Gruszka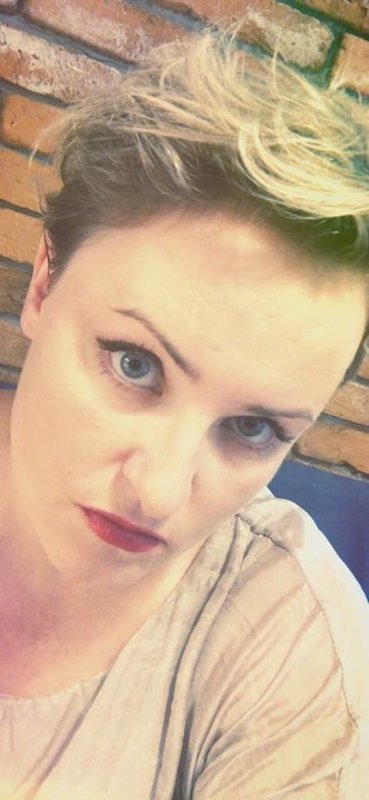 Marta Gruszowska 36 years old, always smiling, full of energy, blond girl who likes adventure and extreme sports. She isn't afraid of any type of mud and once she gets it all over her body she gets very hungry. Sport has played in her life a different role. But the real adventure with training she began a few years ago (better late than never!) And she knows that it will continue to the end. It is her passion and motivation.
Her weakness is postpone everything for later called: "Mañana", was no different with her running in the Spartan Race. Now she knows that the worst is to start because if you try it you want it more and more ...

She started training and participating in Spartan Race due to health issues. She is trying to strengthen her core and feel powerful overall. Her new gig is climbing mountains which will give her the necessary upper body strength (especially after the last injury) and running on hilly wooded area, which is essential if she wants to compete on 5+, 13+ and 20+ kilometers.
"Life is like riding a bicycle. To keep your balance you must keep moving."~ Albert Einstein